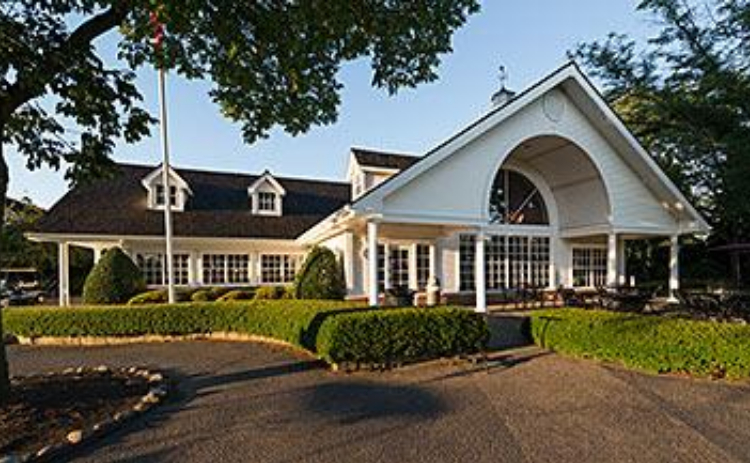 Membership
Looking for a course to call your own? Join Deerpath today!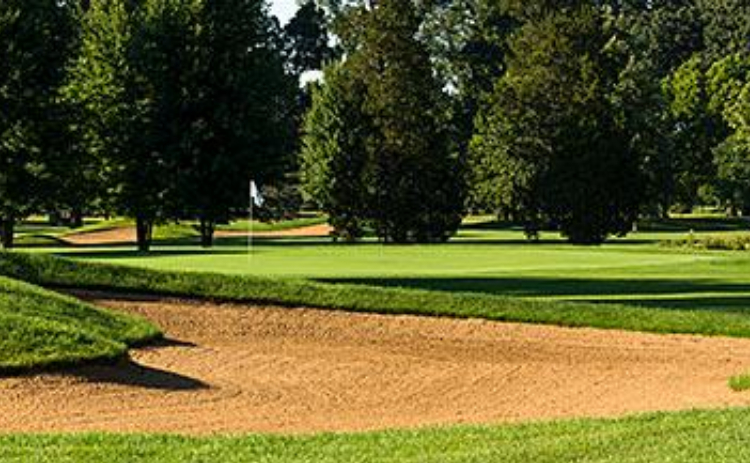 eClub Signup
Register to stay up to date on club events and special offers.
Welcome to Deerpath Golf Course
A first-class community asset for more than eight decades
Deerpath Golf Course, your public golf course located on Deerpath Rd., is open to the public and welcomes residents and non-residents to utilize the community asset.
The golf course strives to service the community through providing an exceptional public golf experience with great customer service and beautiful golf course condition. The historic 18-hole course features spectacular mature trees, high quality naturalized areas and beautiful water features including ponds and streams.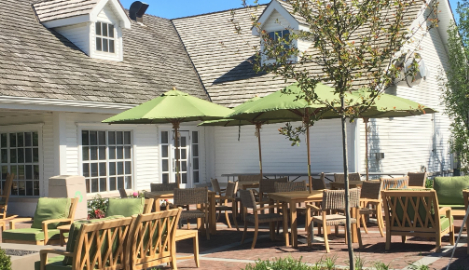 Learn more about our Renovation Project
Welcoming donations supporting the Lake Forest Parks & Recreation Foundation renovation.